Multimedia
Immerse yourself in your favourite music, movies and games. A rich, user-friendly and unparalleled experience of your favourite media. Fully integrated into your interior and available anywhere.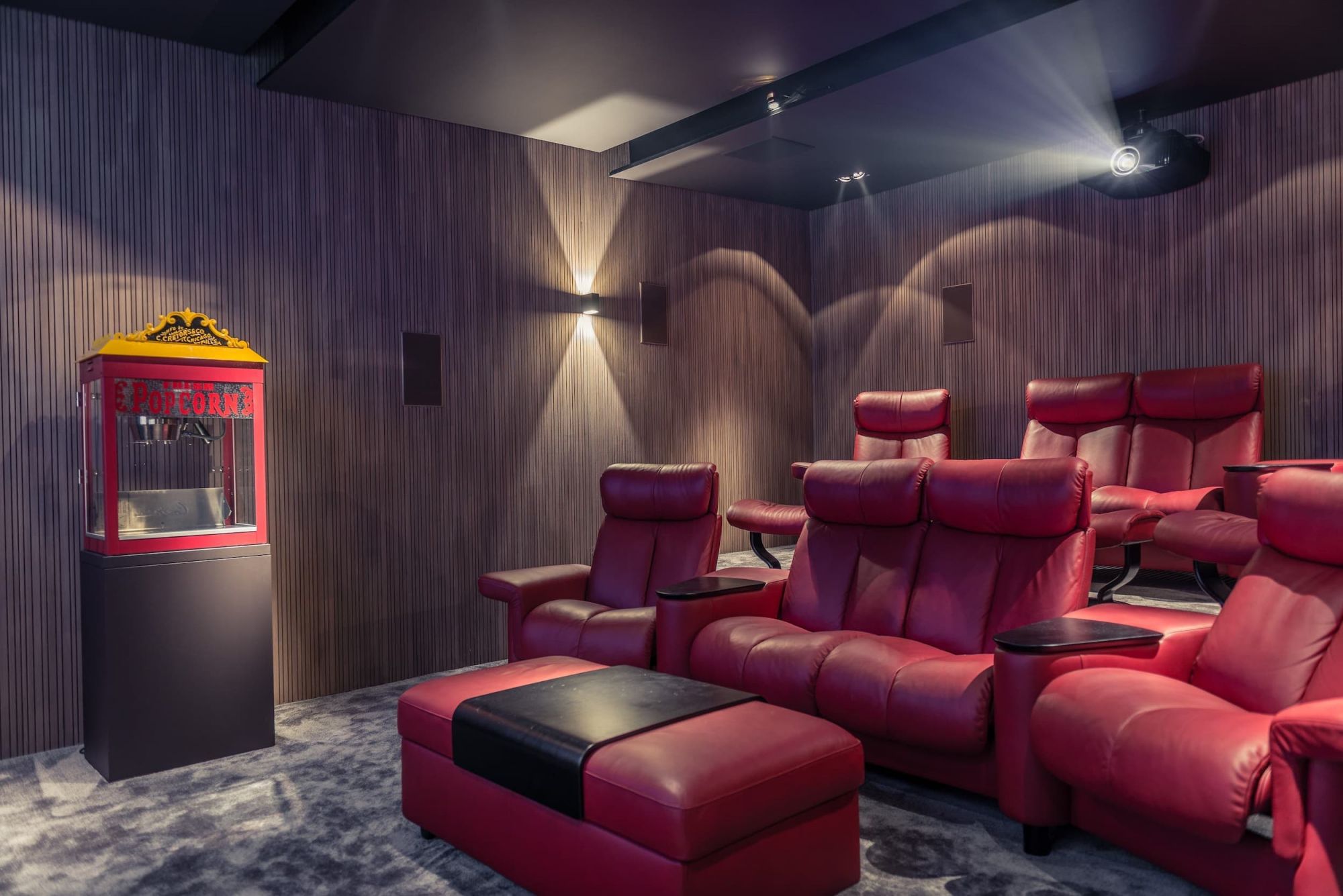 Small and large
We listen to your needs and offer tailored advice. We look for the solution that offers the best possible quality within your budget and carry out the complete custom-made installation.
Easy to use
The goal of your multimedia is to relax. With the press of a button you select a mood (lights dimmed, specific channel or media selected, etc.) and effortlessly browse through all your media. The possibilities are endless and are always fully tailored to your wishes.
Focus on quality
With each project, emphasis is placed on quality material & smart planning to achieve the most optimal image and sound quality. That way we ensure you can enjoy your favourite media to the fullest.