Comfort
From setting moods to listening to your favourite music in any room. Your ultimate & carefree comfort is always within reach thanks to our solutions.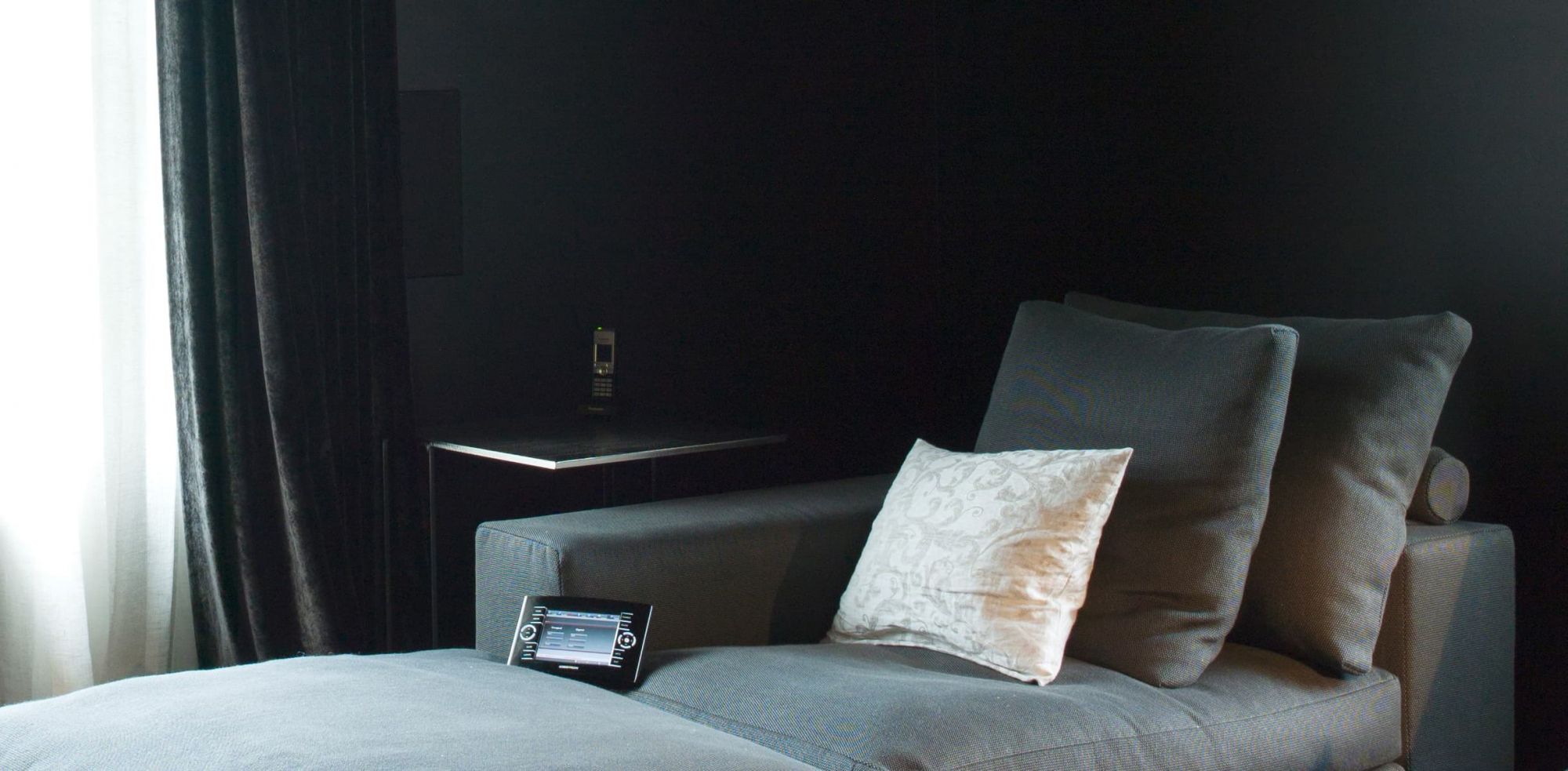 Centralisation
All your comfort can be controlled from one smartphone or tablet. No hassle with multiple remote controls. The perfect setting at your fingertips.
The perfect mood
Easily choose the desired mood at any time of the day. A soft light in the evening and the fireplace turned on? It's all possible with the click of a button.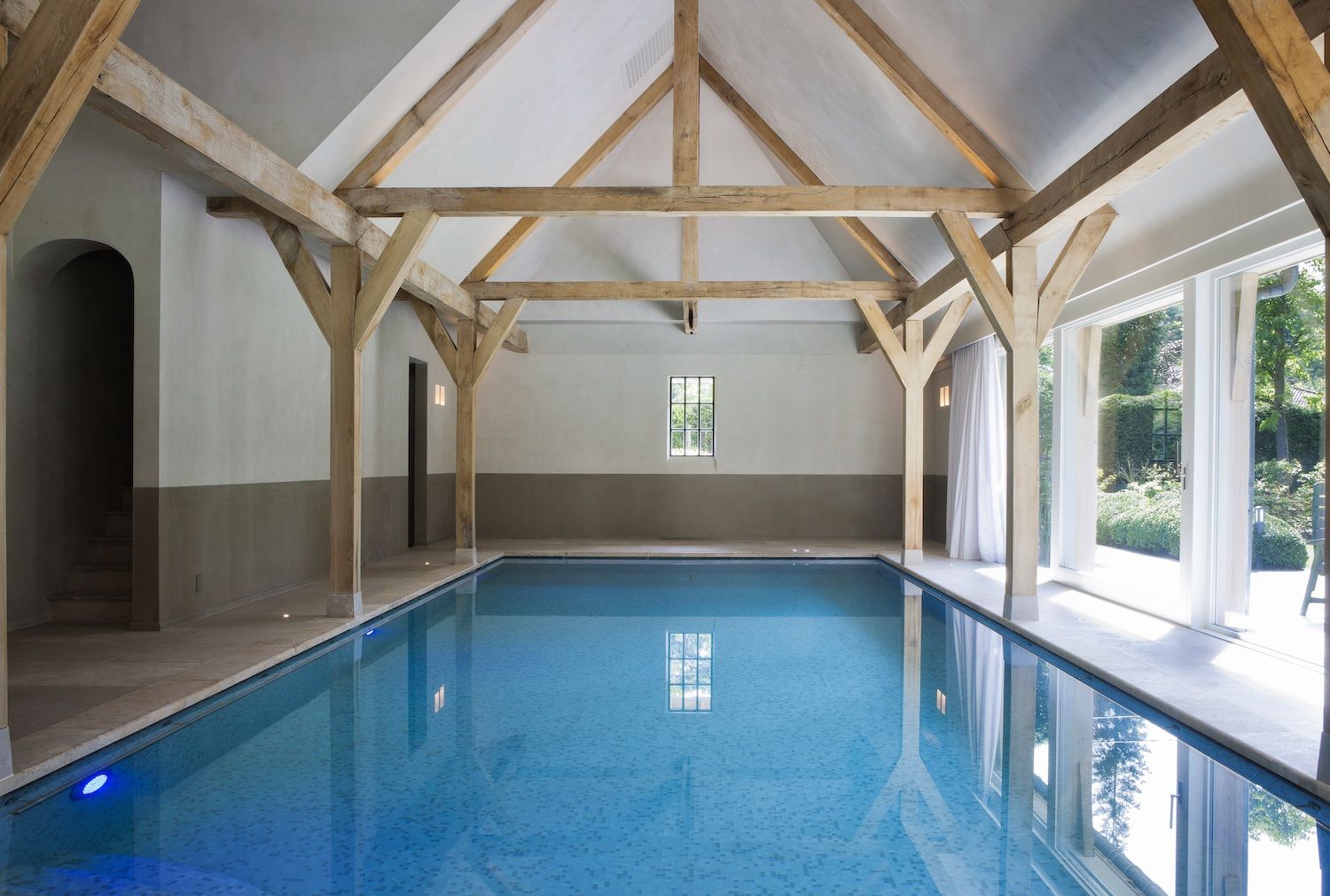 Tailored to you
We listen to your wishes and combine them with the right technology. This way your home will be fully adapted to your habits and you will be able to enjoy exceptional comfort at all times.